Drywall Installation & Repair in Erie, CO
Barry's Drywall, Inc. is available for drywall installation, regardless of the size, scope, or nature of the project. We're also available for smaller jobs like drywall repair and finishing in Erie, CO.
When there's drywall involved, we're the only company you need to call!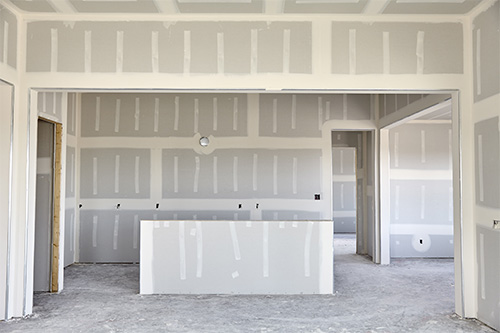 Complete Drywall Services
There's no better contractor in Erie, CO! We prove our workmanship again and again, through superior craftsmanship and seamless results.
No job is too complex or involved for us to work on.
Installation
We provide fresh drywall installation from start to finish. Rest assured, the results will be unparalleled.
Repair
Crumbling or cracked drywall? We'll handle drywall repair services and erase visible signs of damage to restore the integrity and appeal of your walls. We can even match the finish for flawless results!
Patchwork
Drywall patching is our specialty. If you have holes from kids playing, pets, or any number of causes, we can fix it with our drywall patchwork services. We can patch holes of all sizes.
Drywall Texture Finishing
Our drywall finishing capabilities include standard spray and custom drywall textures such as knockdown, orange peel, trowel texture, and more.
Home Improvements
Larger drywalling projects usually mean there are renovations or construction involved. If you've got a big project, turn to us for drywall services that set the tone for quality. We promise results that'll look great and last for as long as you own your space.
Home Additions
Building out your home addition to add a bedroom, office, or other space? We partner with private contractors for interior finishing services after the buildout. We're the team to call for drywall installation.
Remodeling
Converting your basement into another bedroom, living space, or finished storage area? We handle projects involving drywall remodeling and will make sure the stage is set for any upgrades being installed.
Kitchen Remodels
No matter the scale of your kitchen remodeling project, we'll lend a hand. We install kitchen drywall to create a foundation for future installations and finishing touches, like cabinets, countertops, and appliances.
Bathroom Remodels
Bathroom remodeling needs a good foundation. That starts with properly hung drywall. We drywall and waterproof to ensure a bathroom drywall renovation that's rooted in quality.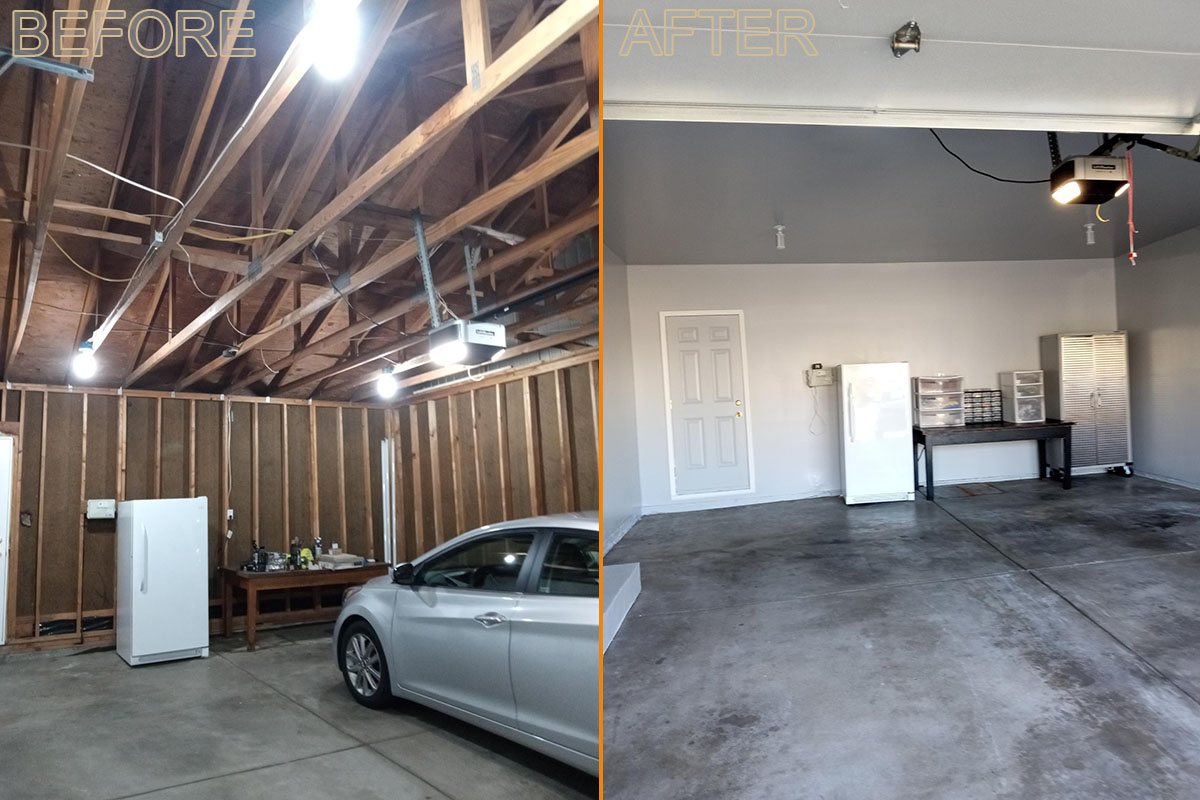 Put The Finishing Touches On Your Home
Rest assured, the team at Barry's Drywall, Inc. will handle your drywall custom finishing with the utmost integrity and craftsmanship.
Contact us today at 303-288-3979 to get an estimate on services.