Barry's Drywall was honored for 8 years with Angie's List Super Service Awards!
Get your Free Estimate today!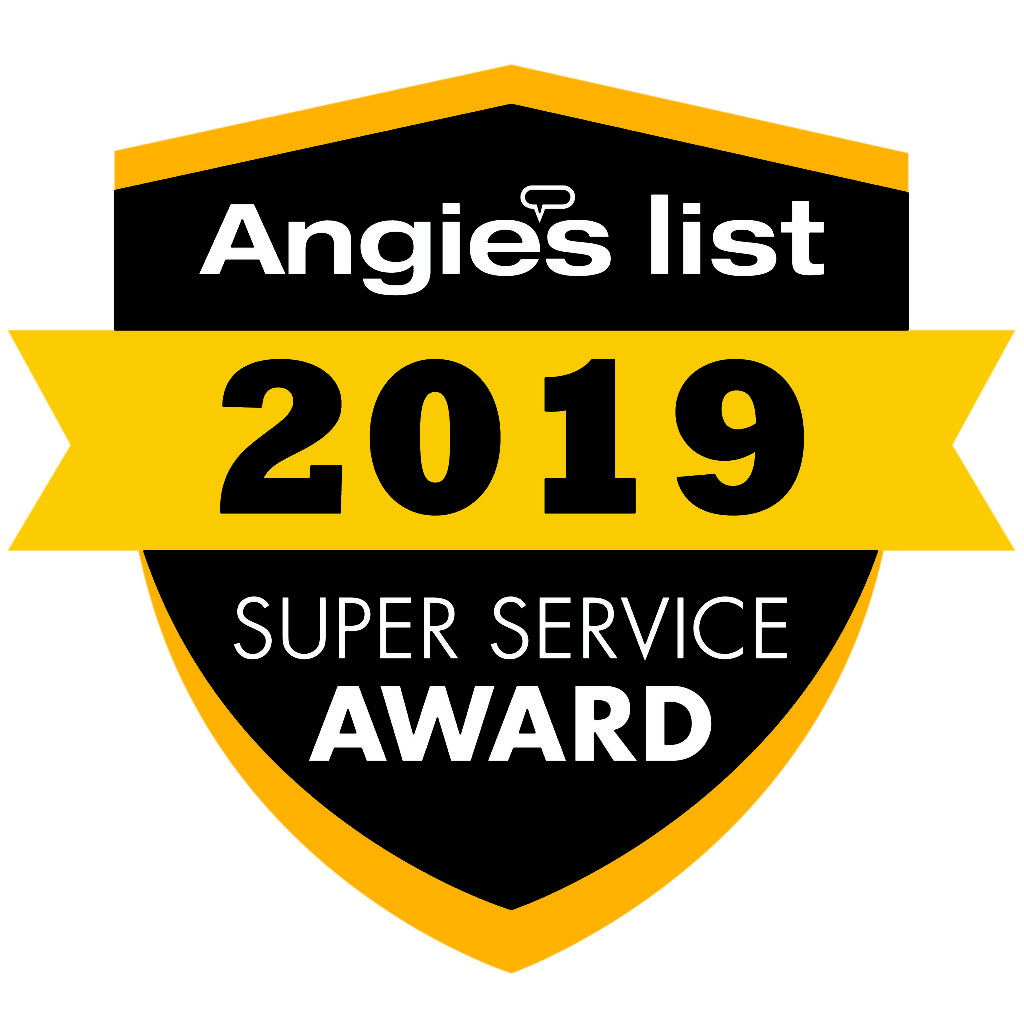 Drywall Contractors in Erie, CO
Since 1988, Barry's Drywall, Inc. has served as the premier drywall contractor for Erie, CO, and the surrounding areas. We welcome projects big and small, working with homeowners and private contractors to bring our superior workmanship into your home.
Trust our team of drywall contractors to be on-time and professional with our finished drywall results.
With more than 30 years of experience, rest assured we're capable of quality work that meets the highest expectations.
We're a family-owned, locally-operated drywall company that takes pride in developing relationships with our customers so that they can trust us with their projects.
Our work is proven among numerous satisfied customers. We're the recipient of 7 Angie's List Super Service Awards!
Expert Finished Drywall for Improvements and Build-outs
Drywall surrounds you in every room of your home. No matter the finished texture or the color you choose to paint your walls, well-hung drywall is at the center of it all. It pays to have it installed right the first time. But not just anyone can do a top-notch job. Drywall installation takes skill, practice, and knowledge of proper technique and finishes.
At Barry's Drywall, Inc., we've had a hand in drywall for more than 30 years. The proof is in the work we do—results that are truly unmatched by other contractors or drywall companies. Whether we're hanging fresh drywall or repairing an existing installation, you're going to get seamless, flawless results every time. There's a reason homeowners recommend us to their friends and private contractors put us at the top of their list of partners! Our work speaks for itself.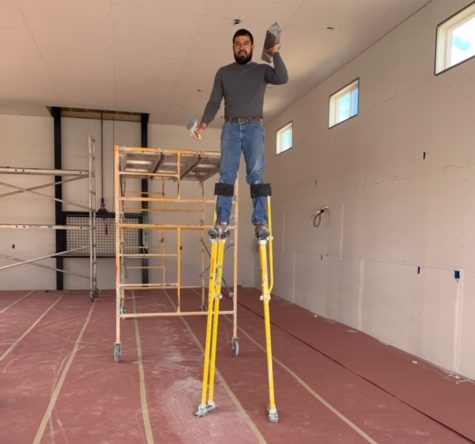 Our Dedication To Excellence Runs Through Everything We Do.
We take care to keep our workspace clean and tidy, protecting your property and preventing hazards. Nothing matches the caliber of our work, and we'll stay for as long as it takes to get it just right. When we're gone, you'll never know we were there! The only thing we leave behind is finished drywall that looks immaculate.
Call us the next time your project calls for drywall and experience the best in the business for yourself. We arrive on-time, looking, and acting professionally.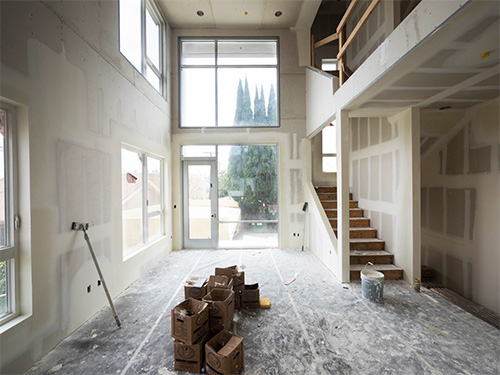 Make Improvements Today
We set ourselves apart not just in our installation capabilities, but in customization as well. We're available for a full range of drywall custom finishing in Erie, CO, including our beautiful level 5 smooth finishes.
Drywall is the foundation of any improvement, addition, or buildout. For the best results, trust the drywall installers at Barry's Drywall, Inc.
Contact us today for an estimate on your project.
A reliable drywall company for homeowners in the following areas:
Brighton, CO
Arvada, CO
Aurora, CO
Boulder, CO
Broomfield, CO
Centennial, CO
Commerce, CO
Denver, CO
Erie, CO
Firestone, CO
Frederick, CO
Golden, CO
Greenwood Village, CO
Henderson, CO
Keenesburg, CO
Lafayette, CO
Lakewood, CO
Longmont, CO
Louisville, CO
Thornton, CO